September 12, 2008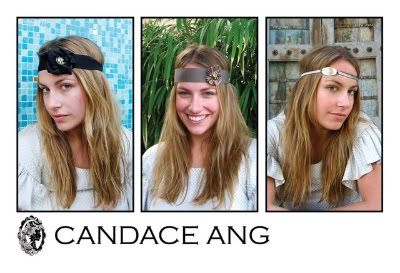 Read about our new hair accessory line in the
CANDACE ANG NEWS SECTION!
Posted by

Supercandy
at 1:37 PM
0 comments


September 02, 2008
How hot is this cover? We are thrilled as always to be featured in any part of ELLE ACCESSORIES! Not only does this issue have all the best killer accessories, jewelry, handbags and shoes for the next season - but it features the Candace Ang Ruffian (in a sexy Oyster Grey) on a page dubbed HARD CANDY!!! Now you know we like that.....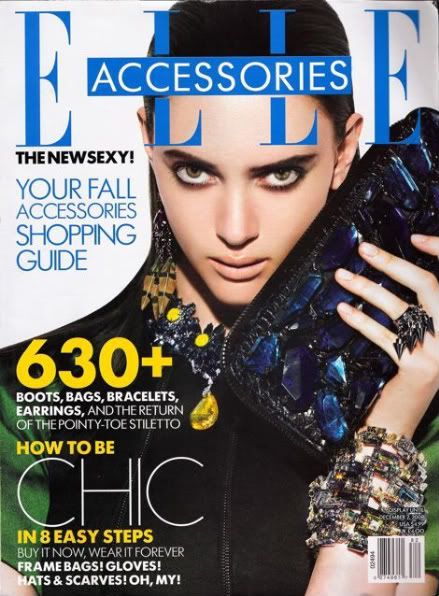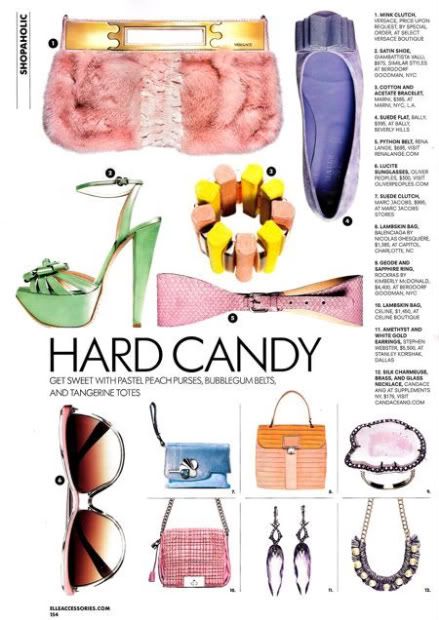 Posted by

Supercandy
at 11:54 PM
0 comments


We were very excited to see our famous Ruffian Necklace AGAIN on the cover of WWD accessories! Lookin' Good! CHECK IT OUT HERE!!!!
Posted by

Supercandy
at 10:35 PM
0 comments


This sweet eyelet bangle set was made exclusively for this INSTYLE shoot and is sold only at
WWW.SHOPINTUITION.COM
! Check it out in the July 2008 INSTYLE with the lovely Anne Hathaway on the cover!
Posted by

Supercandy
at 10:26 PM
0 comments